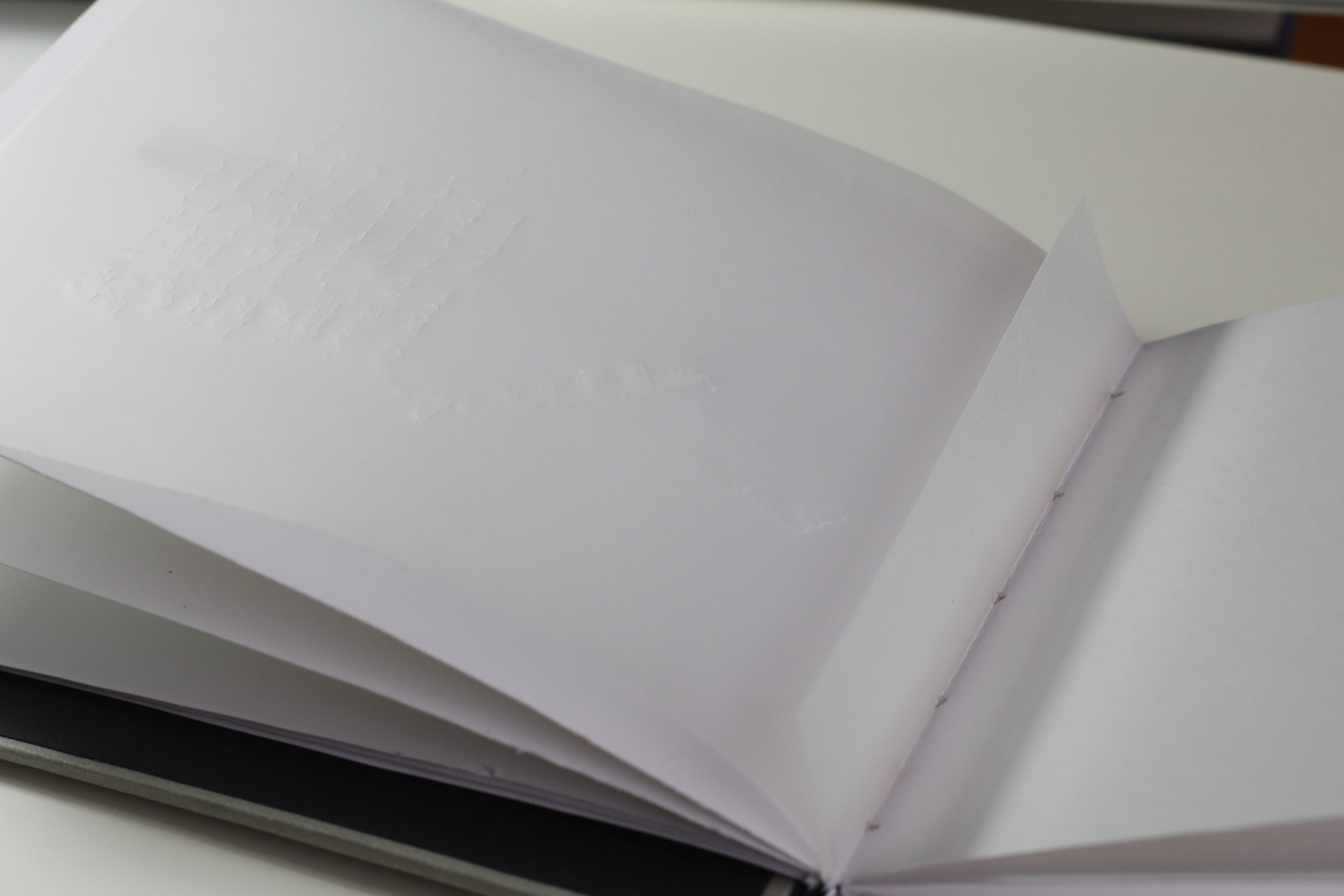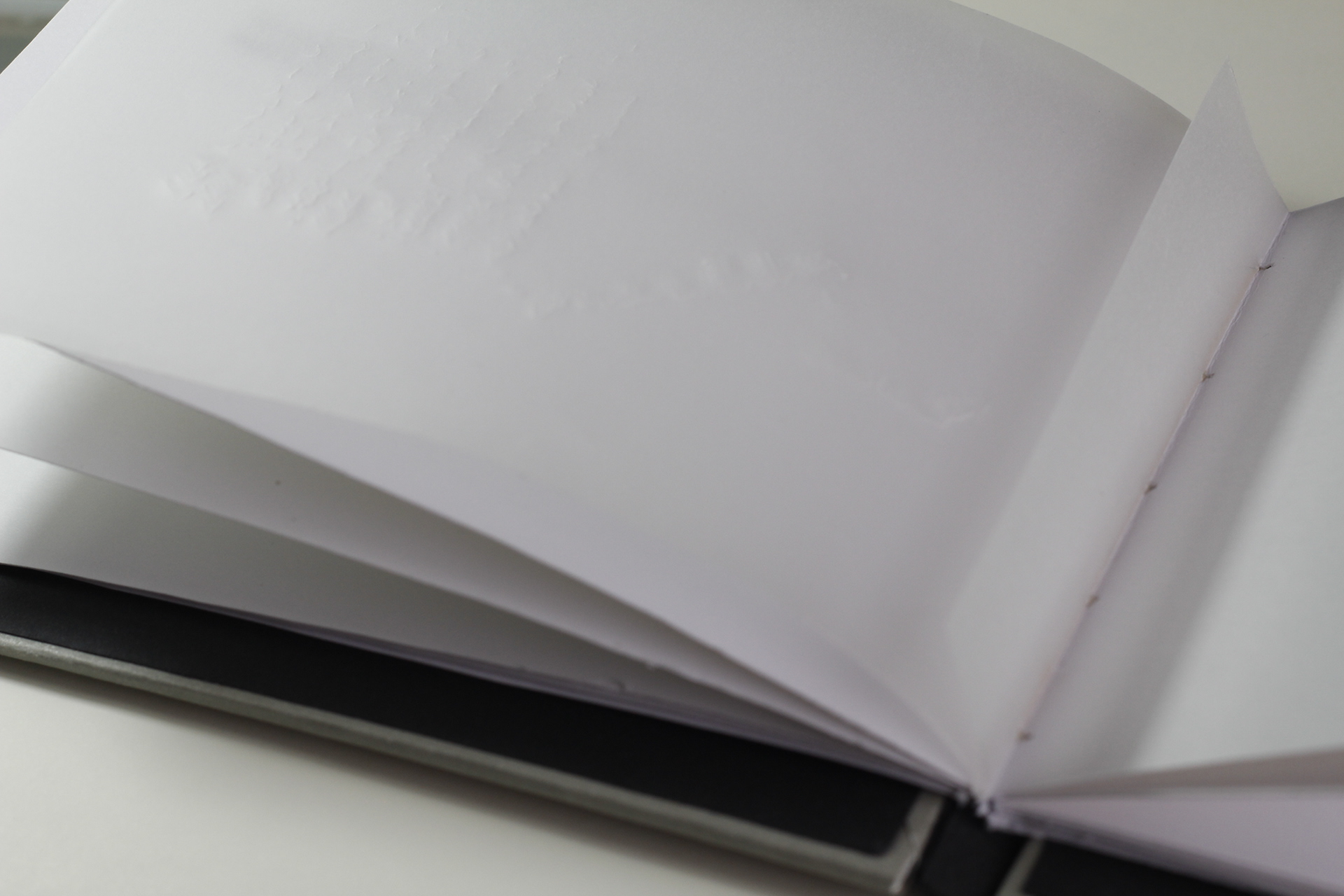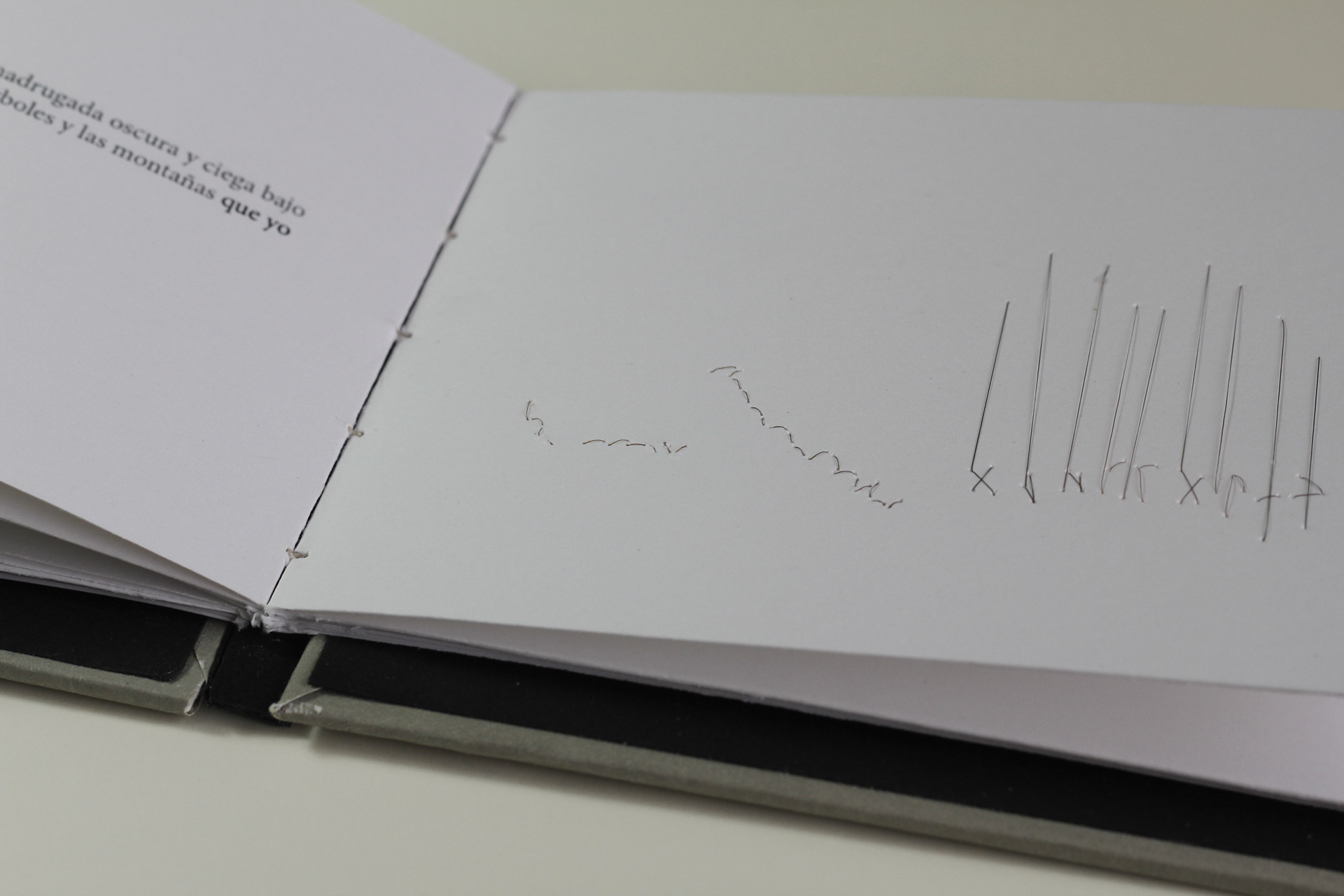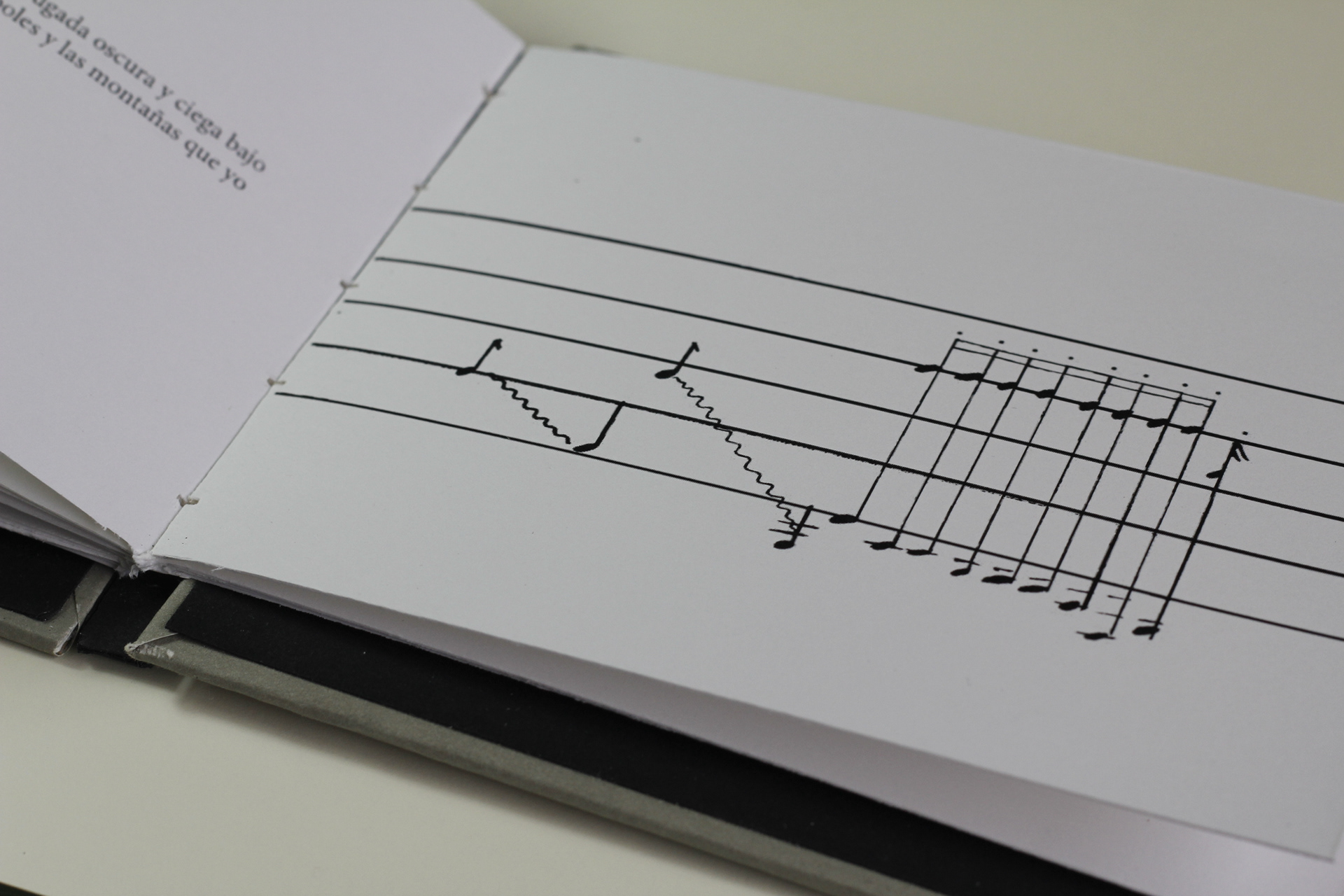 Libro de artista que reflexiona sobre la especie de pájaro más común en mi ciudad: El copetón.
Es un dialogo entre imágen- texto que habla de mi percepción del canto del copetón.
Artist book about the most common bird species in Bogotá: The "Copetón".
It's a text - image dialogue from the perception of the singing of the bird.


Libro de Artista / 80 Copias
Artist book / 80 copies  :  60 in Spanish, 20 in English.
$25